Austral Cimentos Sofala S.A. (ACS) is located on the N282, north of Dondo, in the Bairro Samora Machel Zona Industrial II Talhão 34/35, Sofala province, Mozambique.
Operations started since 2014 as an independent cement producer. In 2016, the German Heidelberg Materials Group entered into the Mozambican market and acquired ACS. Heidelberg Materials, founded in 1873, is one of the world's largest manufacturers of cement, aggregates, and ready-mixed concrete.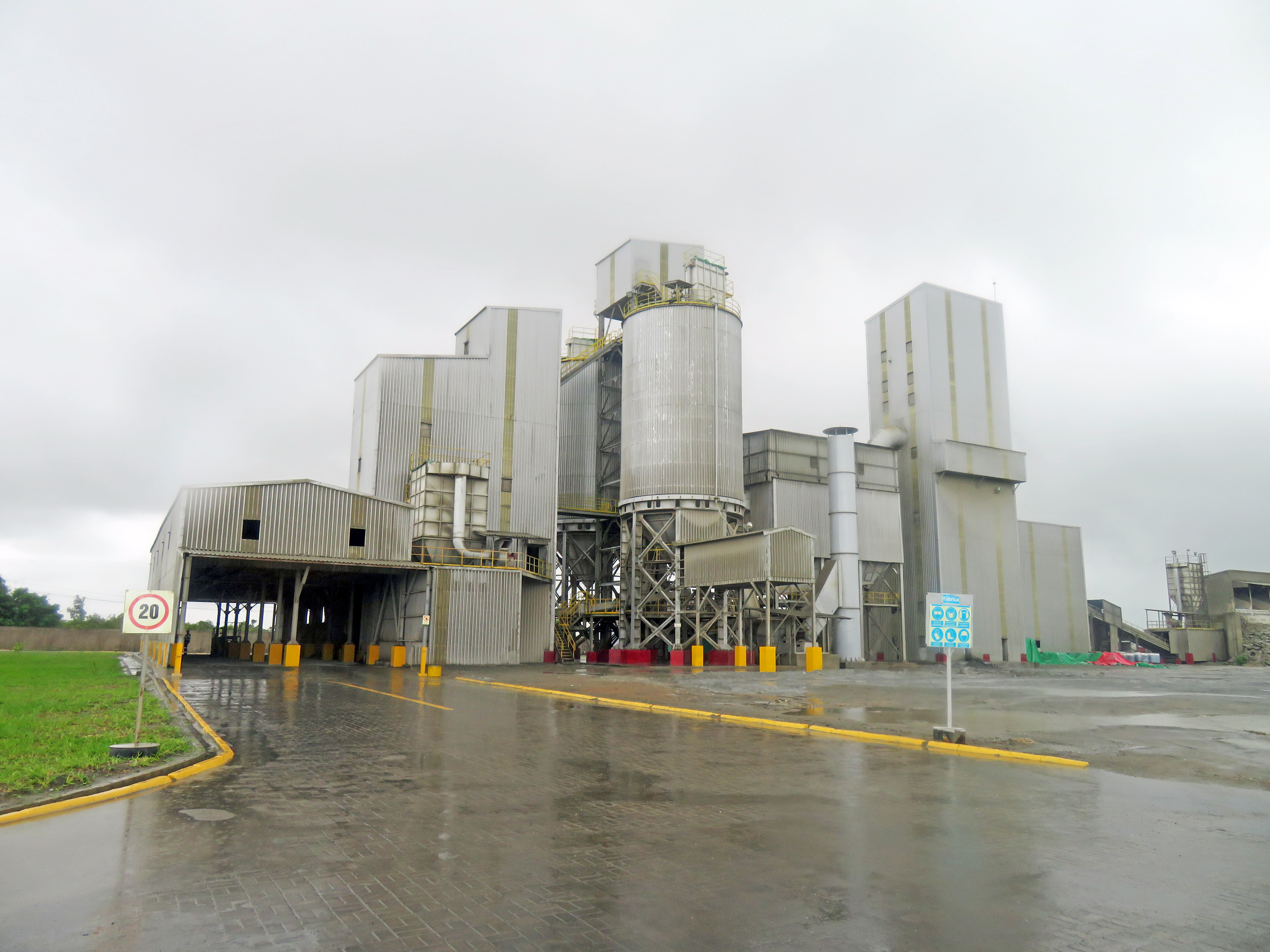 ACS currently employs a workforce of more than 110 dedicated craftswomen and -men. We produce quality cement of 32.5 and 42.5 strength. The cement is shipped in 50 kg bags or in bulk according to the customer's requirements.
Our main markets are in the Central provinces of Mozambique and in neighbouring countries that prefer our high-quality products.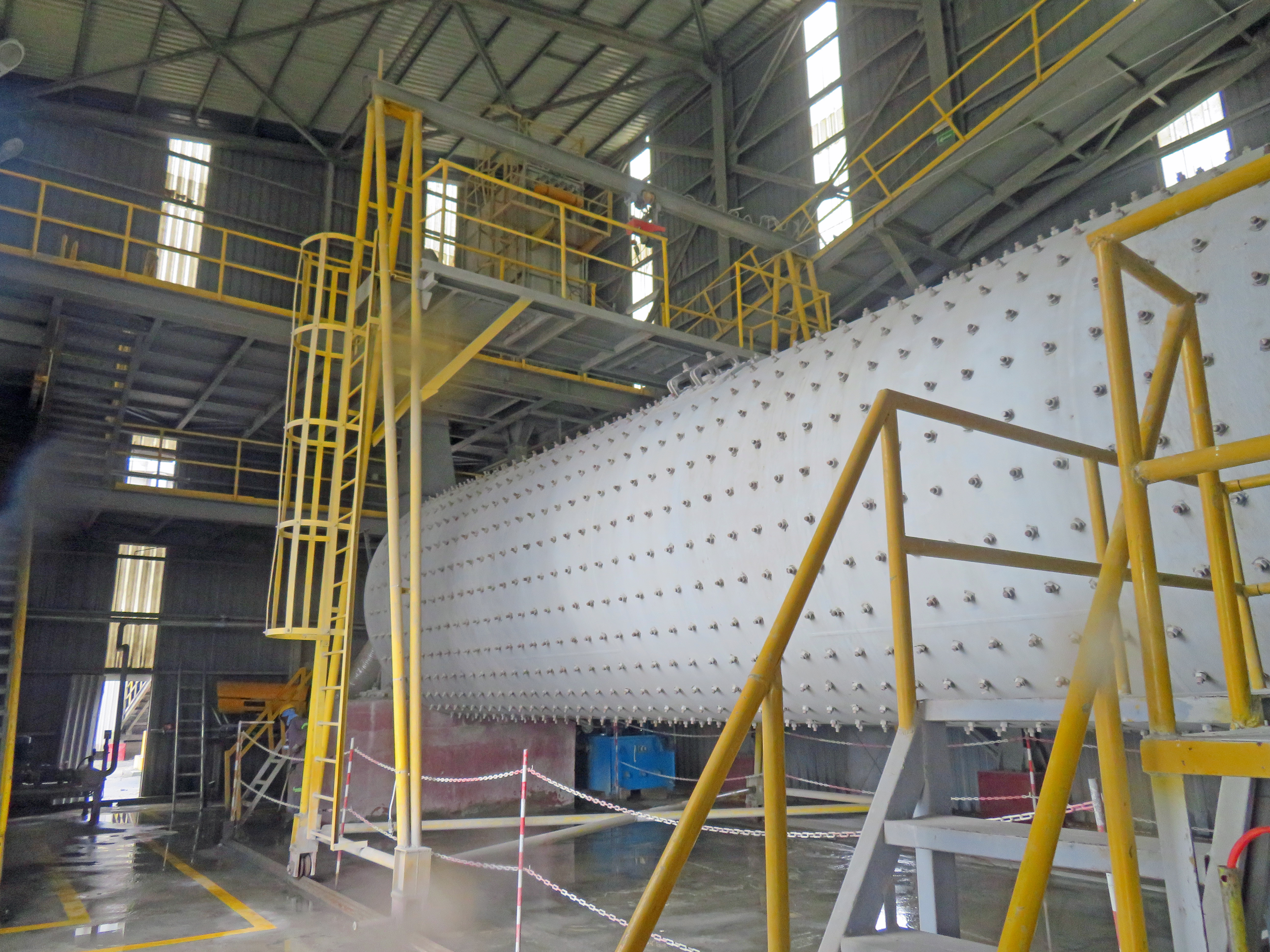 When economically and logistically reasonable, we source our raw materials, spare parts, equipment and other materials locally in Mozambique. However, our main raw materials are imported through the port of Beira.
Locations
More info by clicking the pins